PROVEN LEADER
From the time Bob was captain of his high school and college basketball teams to his term as
President of the Board of Education of the fifth largest school district in the state, Bob has
always been a leader. In his first two terms his leadership skills have been evident in the
Capitol. Bob chaired two committees, led 15 pieces of legislation to become law, and was
recognized by several groups for his work on behalf of his constituents. Re-elect Bob so he can
continue to serve you as a legislative leader focused on addressing your needs.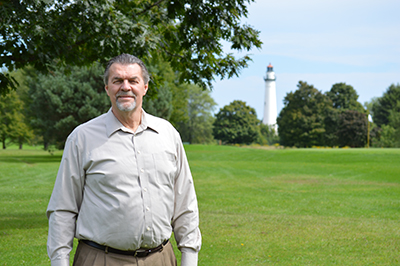 FATHER & FAMILY MAN
Bob is a lifelong member of Racine County who raised his family here. He faces the same daily challenges that we all face and understands the needs of all the families of our region. Bob will continue to fight for your best interests in Madison.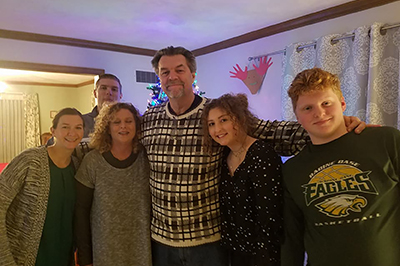 COMMUNITY ADVOCATE
Bob continues to be active and invested in our local communities. Bob received awards from
the Towns Association and League of Municipalities for his work on legislation benefiting the
communities he serves. He is an avid supporter of the work of the Norway Community Fund,
Raymond Community and Business Organization, and Racine County Farm Bureau. Bob works
closely with The Racine Area Manufacturers & Commerce (RAMAC) and the Racine County
Economic Development Corp. on business issues impacting our community. Send Bob back to
Madison so he can continue to be a strong advocate for the communities he represents.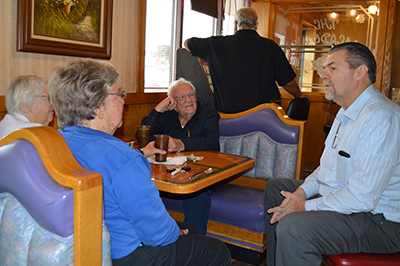 FINANCE PROFESSIONAL
Bob has over 30 years of experience in private industry tax and accounting. Bob's private
industry perspective and financial expertise continues to serve you as he works to reduce your
tax burden putting more money in your pocket during these high inflationary times. Bob
received an award from the Wisconsin Institute of CPAs (WICPA) for his pro-taxpayer work last
session. This included two pieces of legislation Bob authored that provided over $600M in tax
relief for Wisconsin small businesses and restaurants. Re-elect Bob so his expertise works for
you in Madison during these challenging economic times.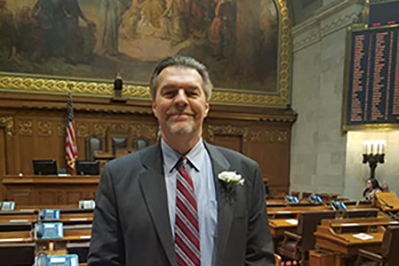 A PERSONAL MESSAGE FROM BOB
It is an honor serving as your Assembly Representative in Madison. My first term was
highlighted by getting legislation passed to "close the roof" on the Miller Park Sales Tax. In my
second term I authored or co-authored 14 pieces of legislation that became law including 2 bills
that provided over $600M in tax relief to our small businesses and restaurants. In addition, I
was recognized by several organizations for my work on your behalf as your Representative.

This next term brings a new set of challenges for residents and businesses. The rising cost of
living or doing business, increasing crime rates, and a failing education system. I believe the
track record of my first two terms demonstrates my ability to serve the residents of the
62nd  District well.

Send me back to Madison so I can continue to deliver results for you on policies that put more
money in your pocket during these inflationary times, keep you safe in your communities, and
reform our education system to focus solely on improving student outcomes in reading and
math.

I would be grateful to earn your vote on November 8th!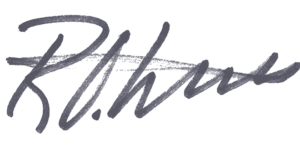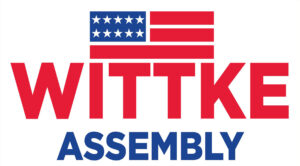 DONATE TO BOB'S CAMPAIGN
Bob relies on the generosity of the people he serves to keep his campaign going strong. Please consider investing what you can spare to help send Bob back to Madison to work on your behalf!