WHAT ABOUT BOB?
Bob grew up in the Village of Caledonia where his father, Highway Department Superintendent for 35 years, provided him an early model for public service. His father instilled in Bob the value of hard work and earning the respect of others, traits he takes with him to the Capitol today.
Bob is a graduate of Racine Horlick High School and the University of Wisconsin – Eau Claire. It is here where Bob's leadership qualities began to emerge. He captained championship-level basketball teams as a senior in high school and college.
A finance and accounting professional, Bob has over 35 years of experience in all aspects of corporate taxation. His career started in the tax departments of two local manufacturing firms; Modine Manufacturing and Snap-on Incorporated. Bob then joined one of the Big 4 accounting firms, traveling nationwide to deliver onsite tax services to some of the best-known companies in the world.
He currently works for a leading software developer of tax compliance products where he assists Fortune 1000 companies in setting up various product line offerings.
Bob attributes the success in his career to developing an analytical mindset, the ability to develop solutions to complicated issues, embracing constant change, leveraging the latest technology to improve productivity, and being able to work towards common objectives as part of a team.
Bob is a proud father of four children. He and his wife Alison currently reside in Wind Point with their two children.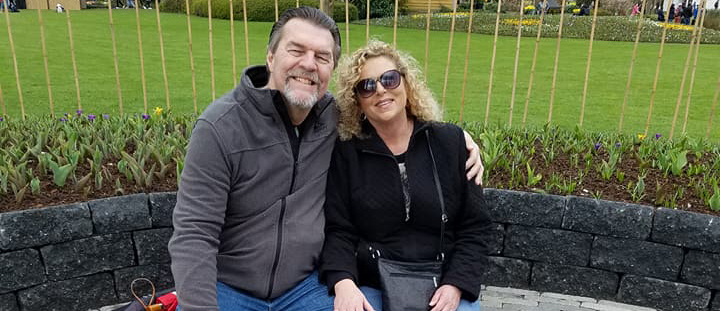 In 2016, at the urging of local elected officials, business leaders, and community residents, Bob entered public service to take up the challenge of improving the public education system. He was elected to the Racine Unified School District Board of Education for District 9, representing the Villages of Caledonia and Wind Point.
During his term, Bob served as the Board President of the 5th largest urban district in the state. This first experience with public service developed a passion in Bob to serve at a higher level having broader impact.
In November 2018 he was elected to represent the people of the 62nd Assembly District, where he has been a strong voice to see our Assembly District thrive with successful small businesses, local employment opportunities, and a safe effective education system.
Bob is asking for your vote on November 8th so he can return to Madison and continue putting his lifetime of practical, problem solving experience to use for the families of our district.