BOB'S GOALS
In his first term in the Assembly, Bob stayed true to the priorities he committed to during his campaign. One of his proudest successes was crafting and ensuring passage of Assembly legislation to "close the roof" on the Miller Park Tax once and for all.
Bob gave your voice to legislation brought before key committees he served on - Ways and Means, K-12 Education, Colleges and Universities, and the committee on Jobs and the Economy.
The next term will pose unprecedented challenges in rebuilding our economy. Bob will be a tireless advocate for solutions that do not over-burden our citizens or businesses and place us back on a path to prosperity.
The present and upcoming challenges demand leaders with Bob's personal experiences and proven skillsets. Our friends and neighbors in District 62 will benefit from Bob's leadership now more than ever!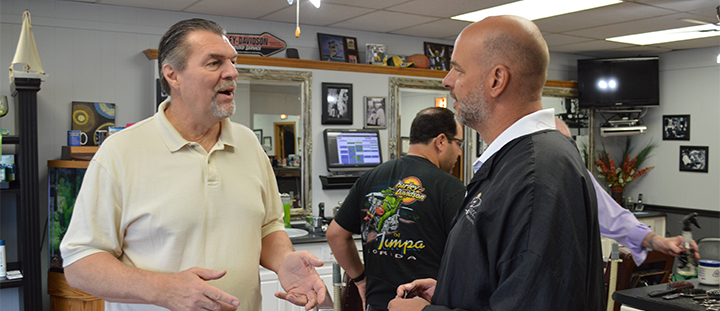 EASE THE TAX BURDEN
Bob is committed to easing the tax burden on the families and businesses.  He spent over 30 years fighting for equitable taxation in private industry.  Bob brings a unique perspective to continue that work in Madison.  His expertise will be especially important as the state begins to recover from its current economic shutdown.

ENSURE PRUDENT STATE SPENDING
Bob believes in a smaller government that wisely invests each one of your hard-earned tax dollars to produce the best outcome possible for taxpayers. Bob understands that difficult choices are required to draft prudent state budgets, and he's prepared to make them.
He will leverage his financial expertise to establish state spending that drives prosperity and the high quality of life that will ensure our families prosper.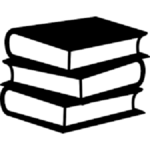 IMPROVE K-12 EDUCATION OUTCOMES
Bob is devoted to ensuring high quality education choices for families. It is unacceptable that only 40% of the state's students are at grade level proficiency in reading and math. He is also committed to bringing a greater emphasis on the trades, science, and technology to our K-12 education system. Bob will work tirelessly to deliver educational options to parents that fit their children's needs and improve our overall success rates in the basics of reading and math.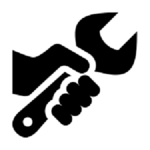 BUILD OUR WORKFORCE
Bob is focused on partnering with our employers to help them find employees today and build a workforce prepared for the jobs of tomorrow. He believes everyone who wants a job should have a job. Bob knows the importance of linking our education systems and training programs to the skills required by employers and will advocate for policies and investments that lead to those outcomes.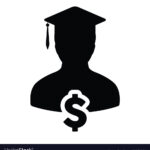 WORK FOR AFFORDABLE SECONDARY EDUCATION
Bob is dedicated to affordable secondary education from our university and technical college systems that put our students on fulfilling career paths. He will fight for investments that put certification in the trades and other technical careers on the same level as 4-year university degrees. Bob is ready to take on the challenge of transforming our secondary systems in wake of our current health emergency.